Hello  from us all in 2nd class,
This month was jam-packed with activities!!
In English, we finished up our Power Hour. We wrote some nice invitations and book reviews. We also wrote some potions (with a little help from Ms. Jackson's fifth class).
In Irish we learnt about scoil (school) and  Oíche  Shamhna (Halloween).
In Maths we have learnt about 2D shapes, we also learnt about the months of the year and the four seasons. We also did ordering and comparing.
In SESE we went on a really fun nature walk around the school. We learnt about the different types of leaves and looked out for the different signs of Autumn. We also learnt about foods from different countries. We had an amazing day where we all picked a country and brought foods for everyone to taste.  We researched facts on these countries and shared them with the class. This was one of our best days in school so far… We were full to the brim!
In Religion , we learnt about friendship and family. We heard stories about where Halloween came from in assembly. We also learnt about the story of when God created the world.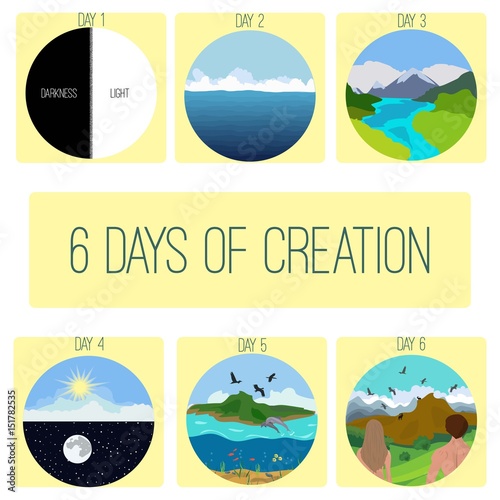 We did lots of lovely art this month. We made lovely hedgehogs and used leaves for the quills. We then made squirrels and used oak leaves for the tail. We also designed haunted houses and made Halloween bunting.
The girls from 2nd class have started football training with a coach from the FAI. This has been a great success and the girls are really enjoying  it.
On the last day of school we had a very fun dress up day for Halloween! The costumes and makeup were amazing and we could see they must have taken ages to get ready so a big thanks from us! We had a disco and we went trick or treating around all the different classrooms. We learnt a cool Halloween poem to recite to the other classes.  We look forward to the fun we will have over the next month!
Enjoy your Halloween Holidays
Ms. Smith & Ms. Booth